09
Jun

How do I buy a building warranty ?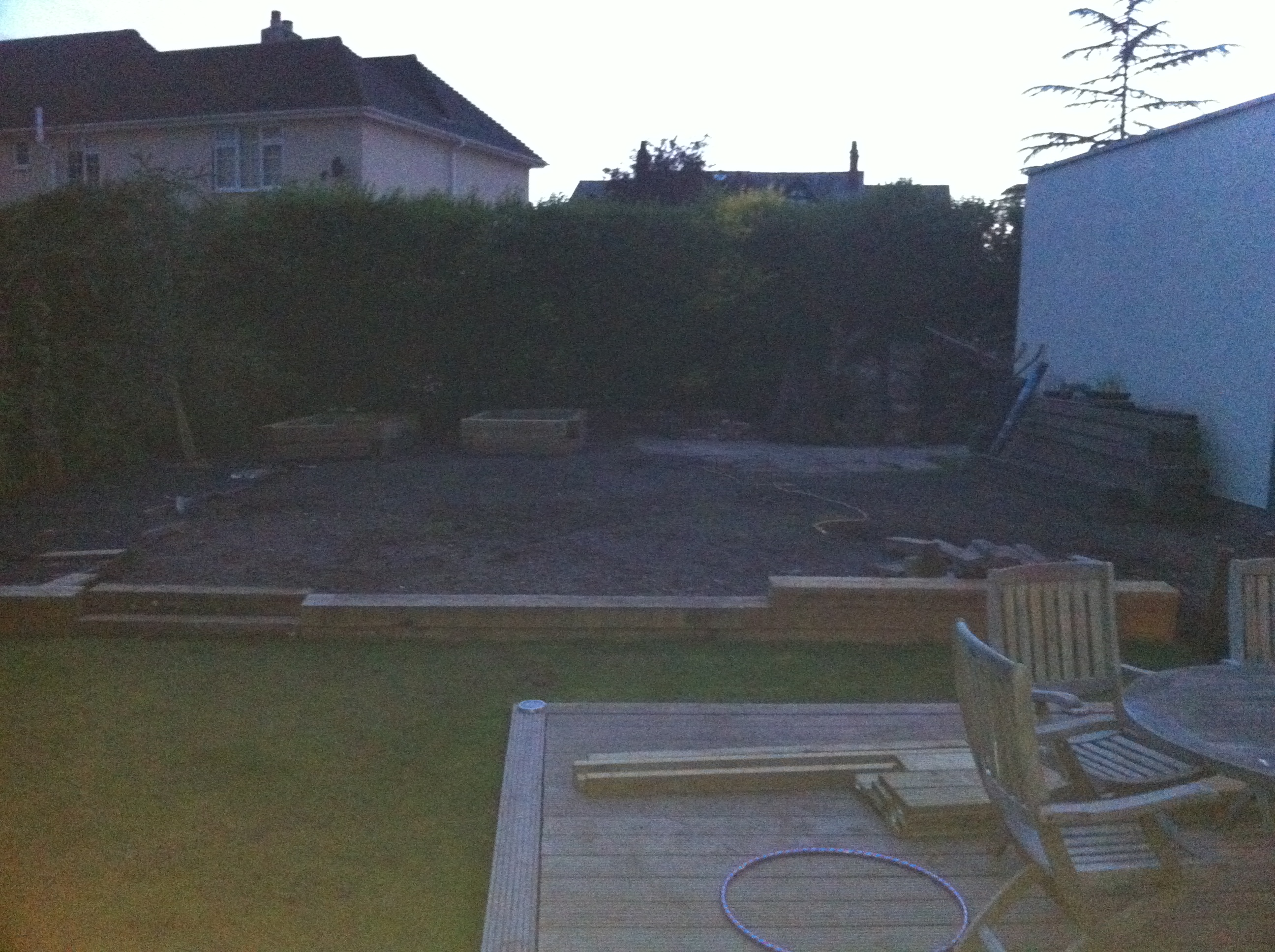 A full repairing structural warranty is sometimes the preferred option for a new home or converted property.
The most common new home warranty used by builders is an NHBC warranty. For small builders and self builders the cost of obtaining NHBC cover is often cost prohibitive, so we are pleased to share details of a great building warranty scheme for significantly lower cost.
This new warranty scheme is called ABC+ Warranty.
The ABC+ Warranty scheme not only provides builders of new homes a six year professional consultants certificate, but also a full ten year new home latent defects warranty.
This gives builders, new home owners and all mortgage lenders complete peace of mind that the property has the highest level of protection and cover should any problems arise with the property.
ABC+ Warranty is offered by a leading supplier of professional consultants certificates, we are Professional Consultants Certificates Ltd and our surveyors have been issuing certificates across the UK since 1989.
When choosing ABC+ Warranty we also liaise with your solicitor and/or bank totally inclusive within our ABC+ Warranty scheme and this added benefit is unique within the warranty market place. ABC+ Warranty is most cost effective to initiate from the outset of the project, but never fear, we can still step in very late and still provide the ten year warranty if requested by your purchaser. Our clients tell us that the ABC+ Warranty system is cheaper than most warranty providers despite providing the expert certification by CML, now known as UK Finance professionals.
Contact Professional Consultants Certificates Ltd for a quote today on 0845 680 0467 or through their website www.architectscertificate.co.uk