23
May

Do I need new build home insurance to get a mortgage?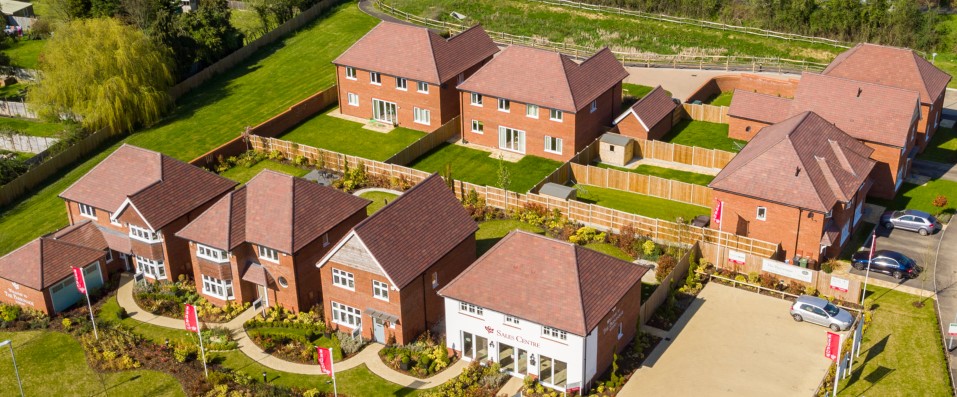 If you're planning to buy, or have just bought, a new build home – congratulations! The first thing you should consider, in order to protect your investment, is new build home insurance.
Often, the builder or developer will have taken this out on your behalf. However, it's important to ask who the provider is, and you should ask to see proof of this.
Whilst it's not always the case that you'll need new build home insurance in order to get a mortgage, it's highly likely. The vast majority of lenders will want to see proof of your new build structural warranty when you apply for a mortgage.
Since they're investing in the property, they need to protect their funds. New build home insurance will provide cover against the risk of loss or devaluation due to damage or structural defects.
In the unlikely event that you find a lender who will agree to providing you with a mortgage loan without a new build structural warranty, you'll probably run into some issues. For example, they'll probably only lend you a smaller percentage of the property value, and your monthly repayments will almost certainly be higher.
Which properties require new build home insurance?
A new build is a brand-new property that has never been lived in. The term usually refers to homes that have been constructed within the past two years.
Often, new build properties are purchased 'off-plan'. This means before building work is complete, and sometimes before it's even begun.
You should check your mortgage provider's definition of a new build property before you apply for a loan, as there may be some exclusions mentioned.
If your builder or developer hasn't already got a policy in place, it's a good idea to avoid applying for your new build structural warranty too early. This is especially the case if you're buying off-plan. Your mortgage valuation will often have a time limit, and will depend upon building specifications, which you may not have if construction isn't complete yet.
Why do I need new build home insurance?
New build home insurance is not a legal requirement, but as we've mentioned, you'll struggle to get a mortgage without a policy in place. It will also cover you in the event of floods, fires, subsidence, or even a car crashing into your home. So, it's definitely worth considering even if you don't need a mortgage loan.
It's important to ensure that your policy is in place from when you exchange contracts, not just when you move in.
Speak to an expert today
Architects Certificate provide 10-year new build structural warranties, meaning you can enjoy peace of mind when using your new property.
If you have any questions about our new build home insurance, get in touch. You can take out a policy with us as a builder, developer, or new homeowner.
Either give us a call on 0161 928 8804 or send us a message with your enquiry and we'll get back to you shortly.
Published Date: 23rd May 2022

Category: New Home Warranty Insurance