20
May

What does self build insurance cover?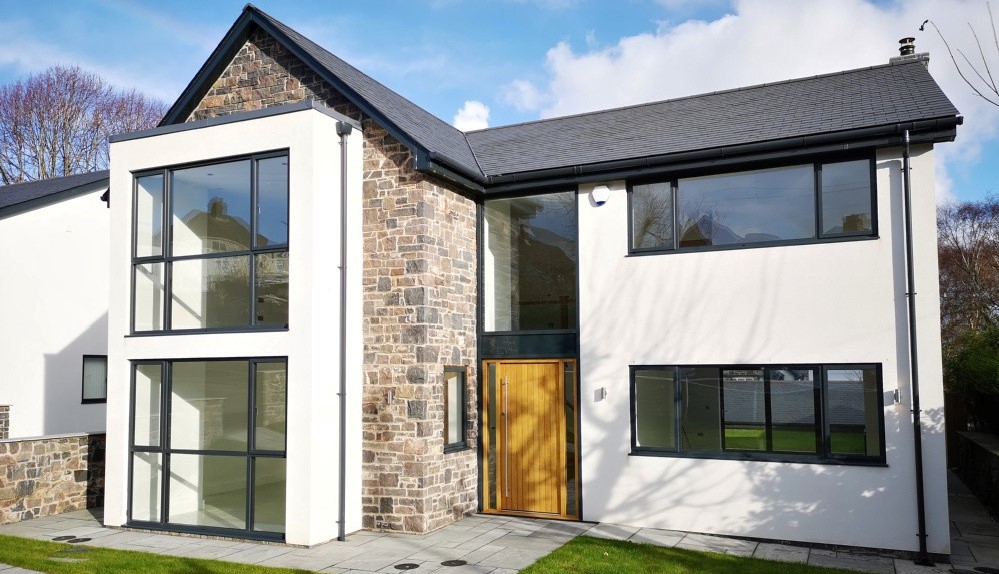 Whether you've just purchased a new plot of land ready to build a new home, or you've already begun to lay the foundations, self build insurance is one of the most important things to consider.
In fact, this type of insurance can even be required by law, so you must ensure you have it in place before you proceed with your building work.
What's the difference between standard and self build structural warranties?
A self build structural warranty is different to a standard structural warranty. Whilst it follows the same period of defects insurance (2 years) and the same period of consecutive structural insurance (8 years), it requires different inspections. It's particularly important to ensure that you have self-build insurance as opposed to a structural warranty if you're not a professional builder or designer and you're planning to do some of the work yourself.
What does a self-build structural warranty cover?
Self build insurance is a specialist product that will protect you and the property you're constructing during the building process. It covers you against the risk of injury or damage whilst building the property, and also against structural defects that are found in the future.
You can take out a policy as a builder, developer or even a future homeowner, and the policy is transferable to any future owners of the property.
If you're planning to own and live in the home that's being constructed, then taking out legal protection against defective workmanship or design is vital. The self build insurance policy will not only cover your home for 10-12 years after completion, but will also protect you if the building contractors become insolvent before the construction work is complete.
If any structural problems become apparent in the first two years following completion of the build, your builders will be held responsible and legally obligated to rectify any issues at their own expense (or under their own self-build insurance policy).
Additionally, if there are any issues with your property after the first two years, but within the term of the self-build insurance cover (either 10 or 12 years), the builders won't have to perform the repairs themselves, but your policy can pay for the work to be done.
Where can I buy a self build insurance policy?
Architects Certificate can provide you with self build insurance cover that will safeguard your build, with a qualified surveyor keeping an expert eye on proceedings. Their routine inspections will ensure your build is progressing safely, without any structural errors that could cause problems further down the line.
To find out more information about self build insurance cover, or to get a quote for a policy, get in touch with our knowledgeable team. You can either give us a call on 0161 928 8804 or send us a message using our online contact form and we'll get back to you as soon as we can.
Published Date: 20th May 2022

Category: self build checklist