Who are Professional Consultants Certificate Ltd?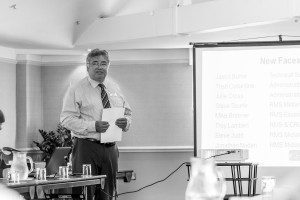 Our surveying and architectural history began back in 1989, when our MD, Trevor Bartlett, established his first surveying practice, called Denstone Chartered Surveyors. Since then we have provided thousands of satisfied clients with our services. But don't take our word for it, view client testimonials here.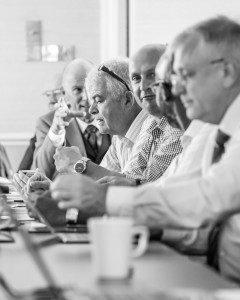 Now, more than twenty years later, we provide that same friendly, efficient service here at our head offices in Cheshire and still at a very reasonable cost. Here we handle all of the enquiries, deal directly with bank managers, solicitors and building societies, and allocate the site monitoring supervision to one of our regional surveyors.
All of our fully trained regional surveyors have a full, rounded knowledge of residential property construction and have previously liaised with such construction professionals as building inspectors, planning officers, ground investigation teams, water/electricity/telecom and gas service providers and contractors. Their experience will have included such things as architectural design drawing preparation, structural calculation, structural reporting, building control, contract supervision, project management and design problem solutions.
You can now purchase Professional Consultants Certificate on a 'Pay as you Build' Payment Plan – just tick the box on the request a quote form if this payment method is of interest.
Professional Consultants Certificate Ltd has been set up to:
'… unite and enable the providers and users of Professional Consultants Certificate under one banner for the purposes of enhancing client services, products and business benefits.'
Professional Consultants Certificate Ltd is actively recruiting qualified surveyors and architects.
Click here for a link to a list of banks and building societies that currently accept our certificate.
We are listed on the self build directory!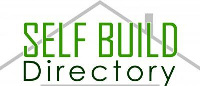 The phrase 'Architect's Certificate' is used in the terms of a Structural Certificate and is not a warranty. Architects can provide other forms of certificate (e.g. For contract supervision), but the Council of Mortgage Lenders will only accept the new form of Professional Consultant's Certificate for financial transactions, which can only be signed off by a properly insured Professional. If you require contract supervision or other architects certificate services we can re-direct you from this website to an architect in your area.