31
Oct

Latest CPD Session a Great Success
Last Friday saw our latest CPD meeting for all of our regional surveyors. Held at the Manchester Airport Marriott hotel we received our delegates from all over the UK.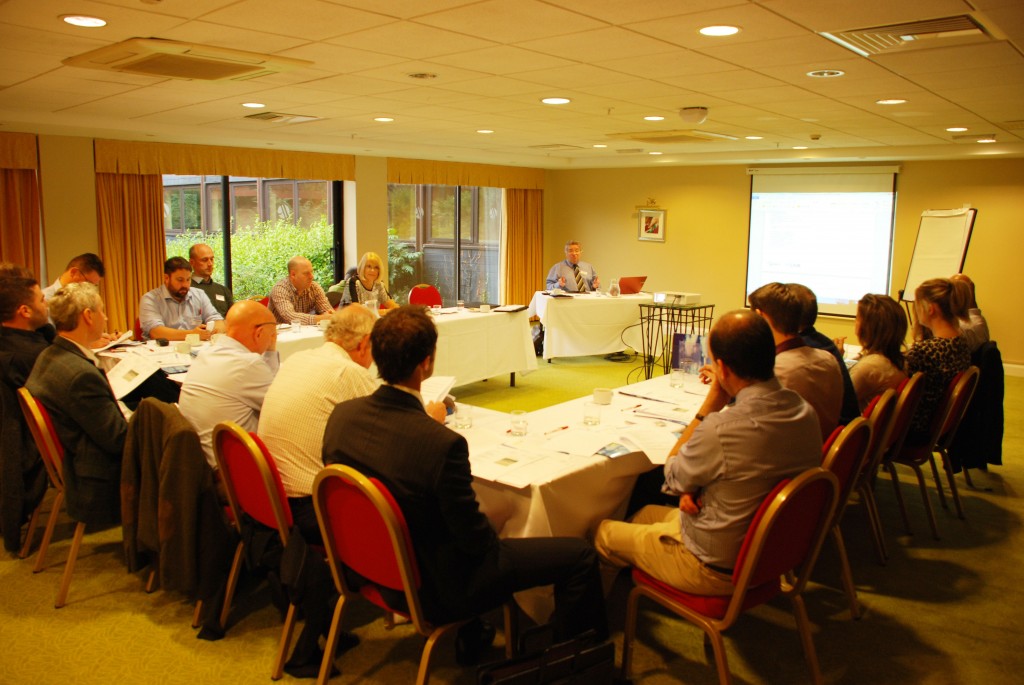 The emphasis this year focused on the Approved Documents part L and part E, with very informative talks from Rosemary Bailey of Energist UK and Barry Cope of Sight Sound Ltd.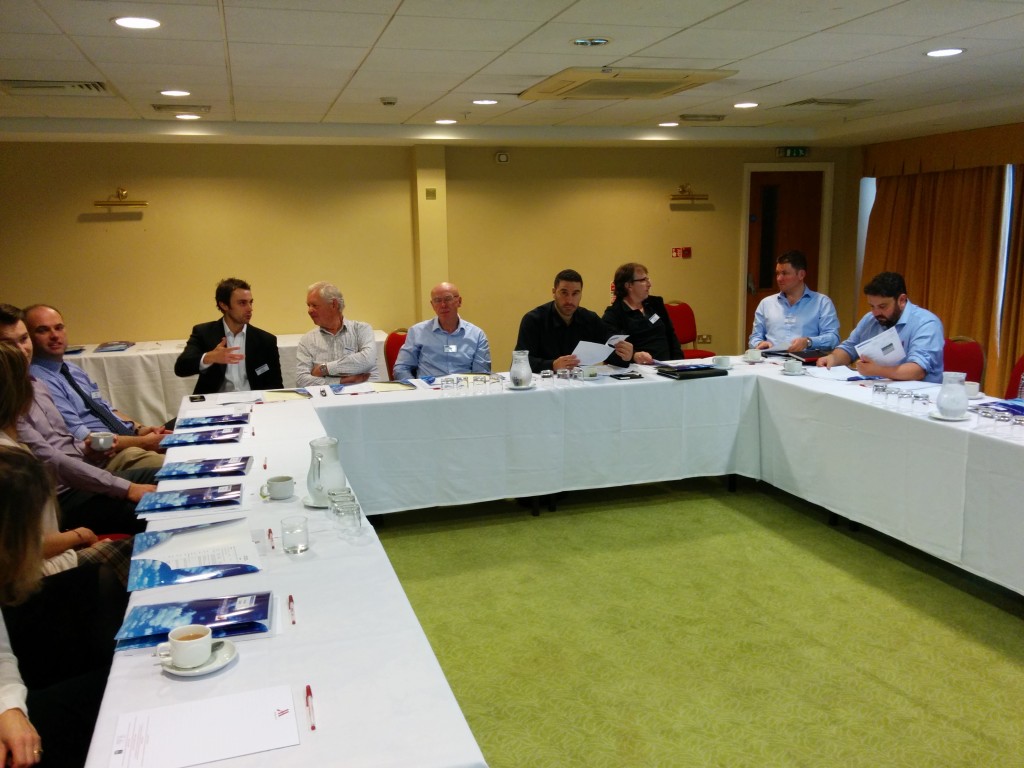 Published Date: 31st October 2014

Category: Uncategorized