How can I get a building warranty for my new build house ?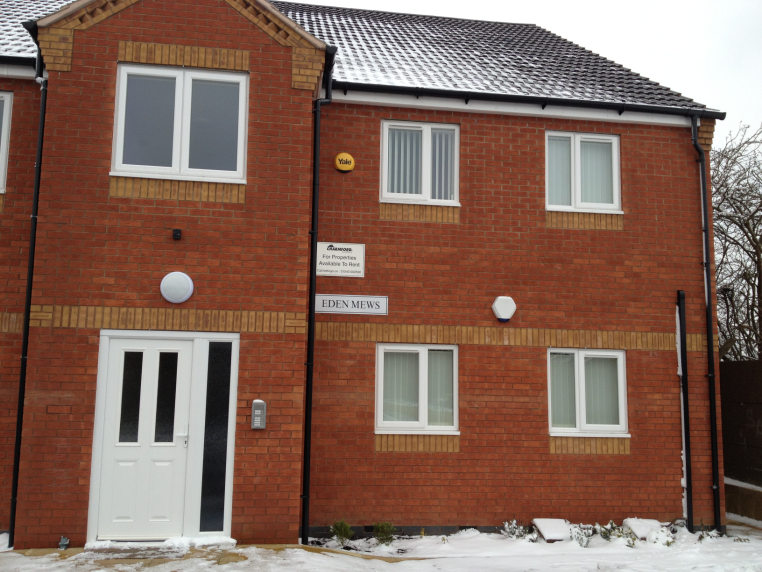 Large house builders will often get an NHBC warranty on their new build homes which offers protection to the purchaser and enables a mortgage to be secured on the property.
Smaller builders and self builders have a better value scheme open to them known as the CML Professional Consultants Certificate (previously called Architect's Certificate) which provides many of the building warranty features of the NHBC at a much lower cost.
The architect warrants that the house has been properly constructed in accordance with the regulations and the plans and specifications.
The larger building warranty providers, such as the NHBC, are not always the best choice for the smaller house builder, developer or self-builder since:
1. They will not step in if you have already commenced on site.
2. They act on behalf of their scheme member i.e. the contractor
3. They will require a bond payment from unregistered builders
4. All fees have to be paid up front whether the guarantee is issued or not
5. Often their inspectors are not chartered professionals
The whole point of any scheme that requires regular inspections throughout the build is to ensure that the dwelling is built to such a standard that problems are eliminated. In this respect a chartered architect or surveyor will provide a more diligent service than an employee of a large company because they are personally liable in cases of negligence.
Remember that a chartered professional has undertaken at least seven years of study, examination and supervision by senior architects before given licence to practice. Their reputation and their future in the industry depends totally upon the quality of their service ('duty of care').
www.architectscertificates.co.uk have been surveying properties since 1989, and providing CML Professional Consultants Certificates since their introduction. Their certificates are often 50% cheaper than NHBC cover. Call on 0845 680 0467 for a quote today.