13
Jan

Is latent defects insurance necessary for commercial developments?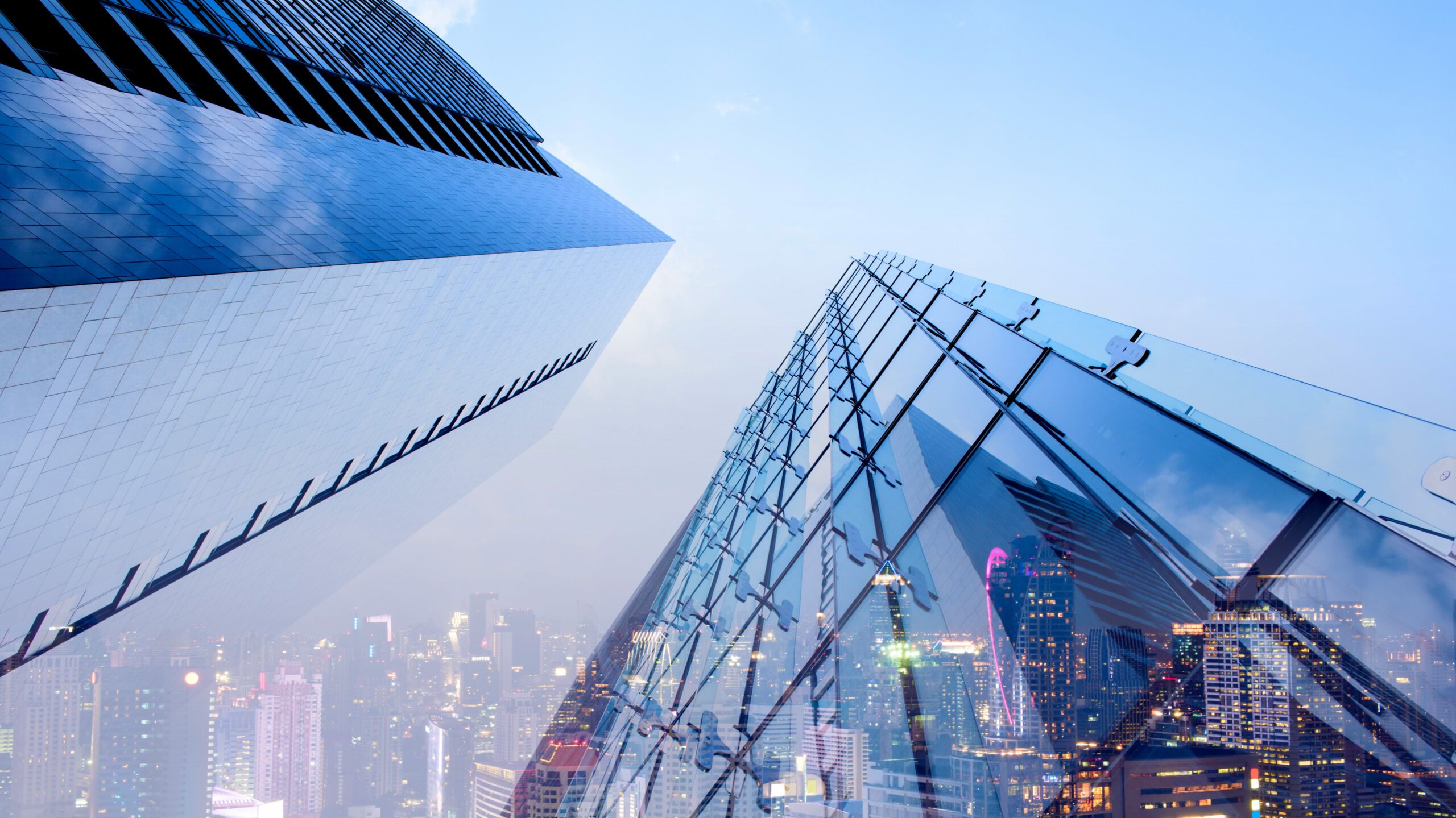 A latent structural defect is a fault that appears in a building after completion. This is usually due to a flaw in the design, materials, or workmanship during construction. When the issue isn't discovered until much later, this can cause problems for everyone involved in the lease or sale of the property.
Repairing structural damage can be expensive, which is why it's important to have a latent defects policy in place. Latent defects insurance is also known as a structural warranty, and this type of warranty offers invaluable protection for all building projects – including commercial developments.
Why would a commercial development need a structural warranty?
Structural warranties aren't just available for residential new builds and self-builds, but also for a range of commercial properties. Larger-scale developments for commercial use, like offices, retail units, warehouses, schools, leisure facilities, or healthcare centres will require specialist cover.
A structural warranty protects the developers and investors by covering the costs of correcting latent defects, should they occur down the line. This is especially important for a commercial development, because it's likely to involve much bigger investments than the average house.
Even residential apartment complexes can count as commercial properties if you're renting them out for profit, so these developments will need a commercial structural warranty, too. If you plan to sell the development on, buyers are likely to insist on having a structural warranty as a safety net.
What does a commercial structural warranty cover?
Commercial property warranties are specially designed for new-build and converted commercial developments, including mixed-use properties (e.g. a building with a flat above a shop). A good commercial warranty should cover all the structural elements of the build for at least 10 years.
The original builders/contractors will be held responsible for any structural defects that become apparent in the first 2 years of the policy. After that, from years 3 to 10, the warranty provider will be responsible for paying claims. To get the most out of your cover, you might try to negotiate for:
Loss of rent/accommodation
Land contamination
Mechanical/electrical defects
Always check the small print of your offer, as there will be exceptions that the policy won't cover. For example, accidental damage or further construction work, which would normally be covered by your building insurance/home insurance instead. Make sure you agree on the qualifying structural defects, and that the policy will cover both partial and full reconstruction costs for a valid claim.
How will a structural warranty help my commercial project?
There are plenty of benefits to securing a commercial structural warranty, not least the peace of mind that you'll have financial protection for 10 years. Structural defects aren't always visible or immediately noticeable, so it's best to be prepared, just in case a problem does develop later on.
This peace of mind also applies to prospective tenants or buyers. Re-sales especially can be more attractive with a structural warranty, as lenders usually require such a policy before granting a mortgage. The warranty reassures people that the property has been built to a high standard.
If you do sell your commercial development on, the structural warranty stays with the building. This means that it's transferable to the new owners for the remainder of the policy term. The duration is still 10 years from the date of completion – it doesn't reset when it's transferred to someone else.
The biggest advantage of commercial structural warranties is that they save you money over time. The last thing you want is to deal with litigation costs if a structural issue occurs without a warranty. You won't have to worry about establishing liability for the fault or financial settlement delays.
How much does a commercial structural warranty cost?
As a general rule, you should set aside about 1% of the value of the commercial property's building costs for the structural warranty. The cost of the warranty will depend on the specific circumstances of your development, including your financial status, developer rating, and the construction and sales price estimates.
It's best to find a structural warranty provider at the very start of the project.
For example, if you contact us before construction work begins, we can carry out inspections as the build progresses, reducing the risk of unnoticed flaws. Just give us a call on 01619 288 804 or email us at info@architectscertificate.co.uk to get a quick commercial warranty quote for your property.
Published Date: 13th January 2022

Category: commercial, structural warranty