06
Oct

We fully certify Modular Buildings for Mortgage Purposes
We are now able to provide either 6yr CML, now known as UK Finance Professional Consultant Certification or 10yr Warranty for the new modular home by Boutique Modern Ltd.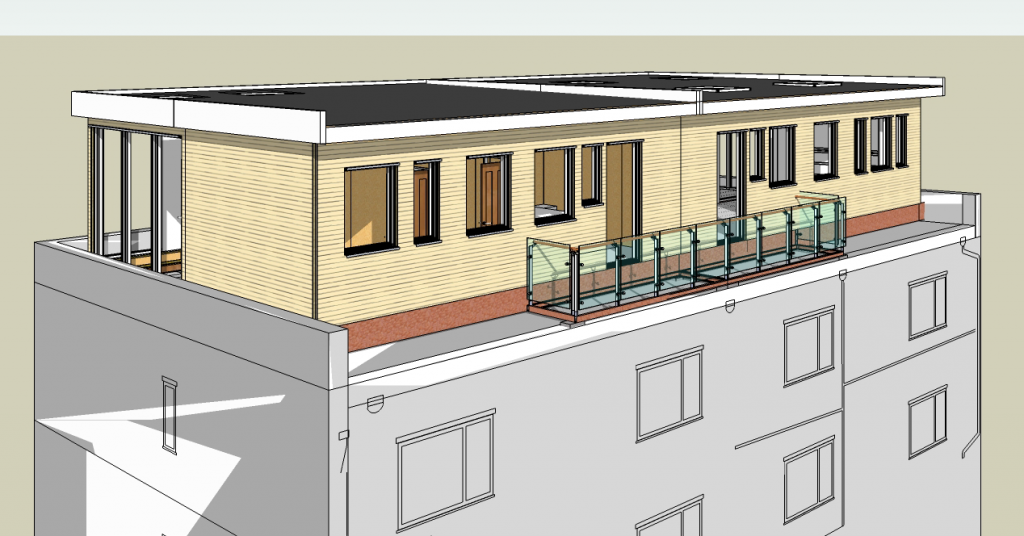 Our clients are using this novel design to create space in tight spots in and around the City of London. This is a great way to redevelop within an urban situation where space is very much at a premium. This modular system is helping property developers in places such as Birmingham, Leeds, Liverpool, Manchester to utilise the unused flat roof areas to many existing high storey blocks. As the monitoring surveyor we will check for the following: capability of the existing foundations and structure to accept the new increased loads, means of escape in case of fire, general structural stability and things such as the integrity of the existing and new roof structures.
Ask us for details.
Published Date: 6th October 2014

Category: building warranty, Uncategorized
Tags:
modular buildings