19
May

Can First Time Buyers Self-Build?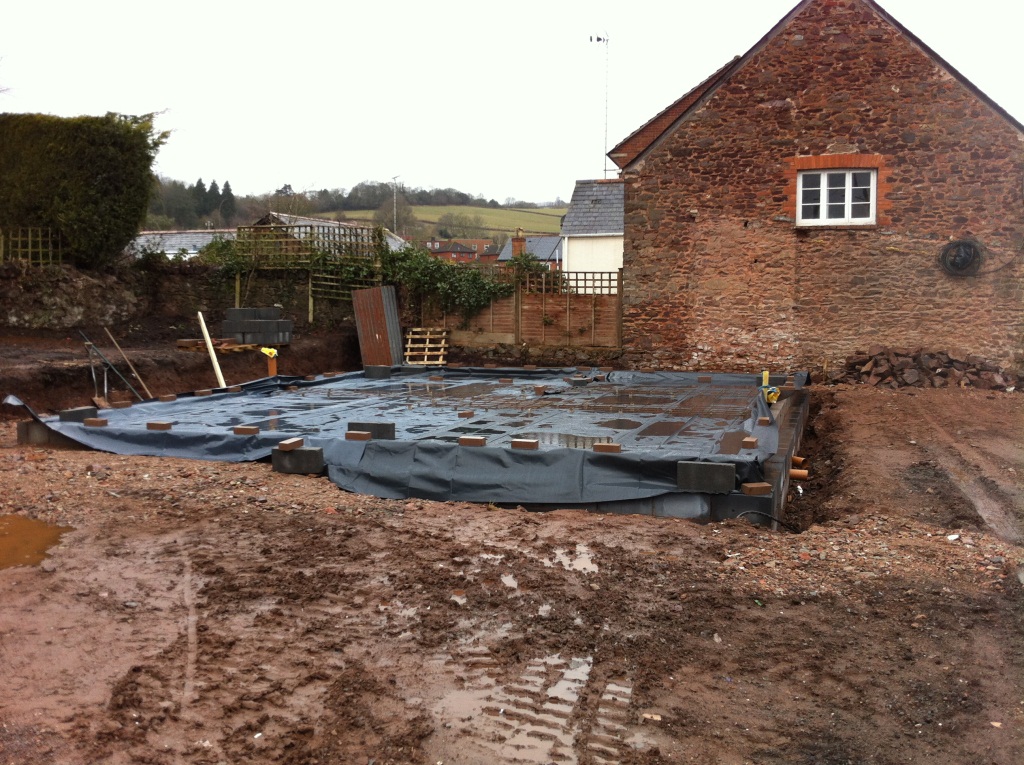 For many first time buyers the prospect of building their own house is a daunting one, especially as most first time buyers need to get a mortgage.
When everything from your credit reports to your employment status can affect whether the loan is approved or not, getting a mortgage can seem impossible. That's before you add the cost and hassle of building your own home, so it is not surprising that many people would advise against a first time buyer self-building.
However, here at Professional Consultants Certificate Ltd, we help you through the whole process of self-building. For example, using one of our pre-approved CML, now known as UK Finance Professional Consultants Certificates, also known an Architects Certificate, you can get a mortgage with ease from many banks and building societies such as Halifax and RBS. An Architects Certificate shows the mortgage lender that a qualified architect has confirmed that the house has been properly constructed in accordance to the specifications that a newly built house is required to meet. Many of these self-build mortgages will also pay stage payments during the build, a fantastic help for first time buyers.
Our certificate on its own is favoured by self-builders especially as it is up to 50% cheaper than a full NHBC warranty. However, our CertificatePlus+ service as well as being a structural certificate includes many of the benefits of an NHBC warranty as it is a full 10 year structural warranty. At a personal level we provide that extra care and knowledge by appointing one of our highly trained office staff and one of our experienced professional surveyors to your case. Our systems allow first time buyers to self-build with much less stress and hassle, whilst giving them a good start on the property ladder.
Architect's Certificates are issued as standard for six years cover, which the council of mortgage lenders have approved for use in their standard format. The CertificatePlus+ product offers the full 10 year latent defects guarantee in addition. We are a UK wide provider having no less than twenty regional surveyors. We have a surveyor near you. Our products are available via the website at www.architectscertificate.co.uk or by calling us direct on 0845 680 0467.