28
Jan

Commercial Property Warranty
Professional Consultants Certificate Ltd.
We now offer Commercial warranty.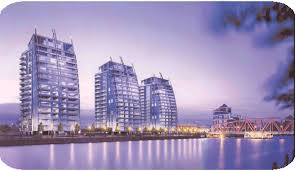 All of our services, certification and warranty are now available for commercial property. This is particularly useful in the cases where a residential development sits on top of a commercial unit such as retail, childrens' nursery, cafe etc. We can insure buildings up to £5 million Rebuild Value.
Published Date: 28th January 2016

Category: building warranty, commercial