19
Aug

Careers in Construction
Everyone matters and here at ABC+ Warranty,
that includes young people that tend to be overlooked.
A Level and GCSE grades are important but equally
it isn't the end of the world if you haven't received
The grades that you were hoping for this week.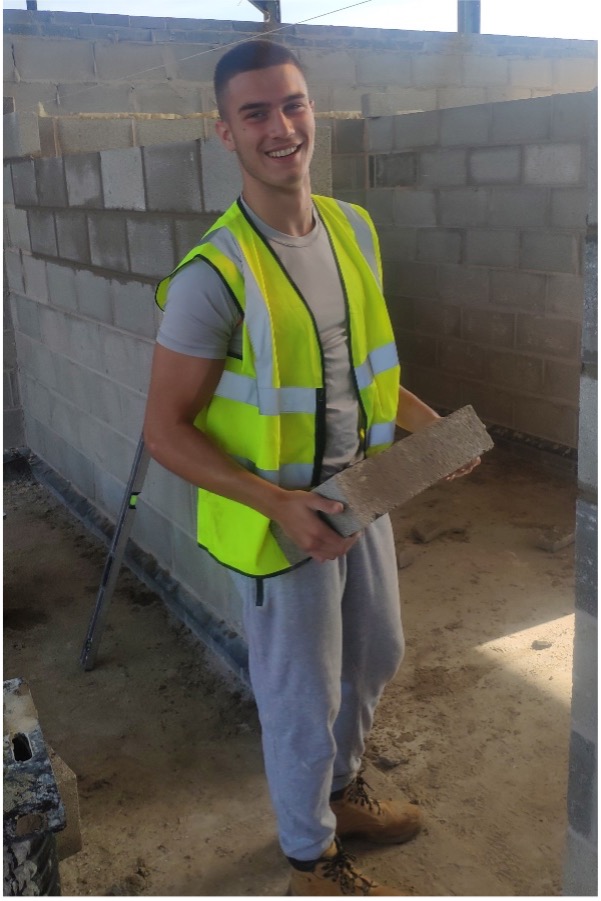 Jacob is currently working through his Summer holidays with one of our amazing clients, 'Villam Developments'– experts in property conversions.
Jacob is hoping to learn all of the building trades required to become a property developer from brick laying to building surveying.
"I am learning so much on a building site and I am being trained by highly skilled people including a master stonemason".
ABC+ Supporting work experience and professional development of young people.
Jacob Reid, 17 and currently studying:
Geology, Business Studies & Geography at Altrincham Grammar School for Boys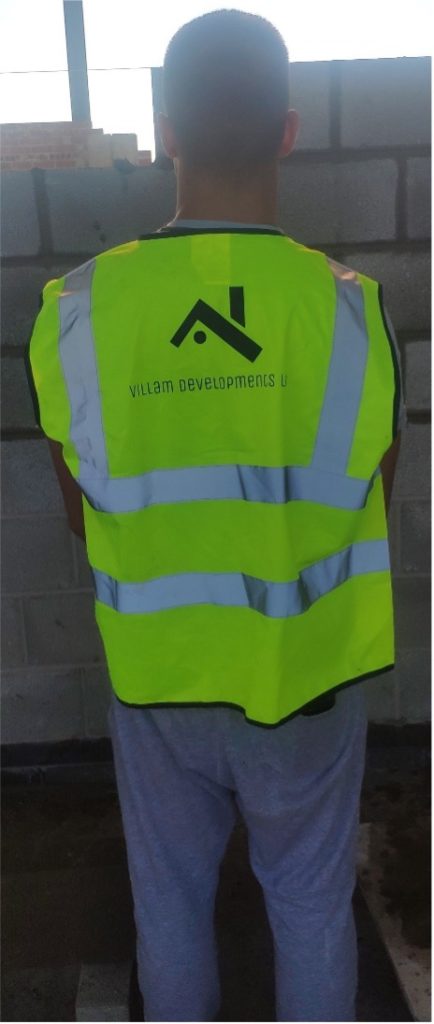 There are so many routes into the construction industry:
On site work experience, NOT dependent upon GCSE or A-Level grades
An apprenticeship scheme which combines both on-site training with a choice of different degrees in construction at a local university. Most GCSE, BTEC and/or A-Level grades are considered.
Full time university degree in a specific area of construction or property design.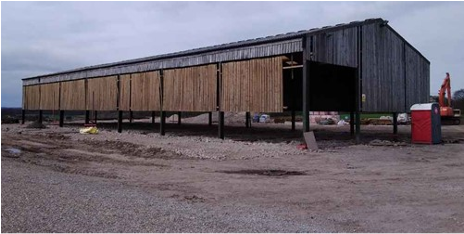 This is a list of just a few of the many careers available in construction:
Architect/ Building Control Inspector/ Building Surveyor/ Civil Engineer/ Construction Manager/ Crane Operator/ Damp proof specialist/ Drainage Engineer/ Energy Assessor/ Electrical Engineer/ Environmental Advisor/ Fire Engineer/ Heritage Consultant/Interior Designer/ Land Surveyor/ Landscape Architect/ Quantity Surveyor
ABC+ Warranty are actively encouraging all construction related employers to support and teach only the highest quality standards for the construction of new homes and converted properties.
We are also proudly supporting 2 apprentices through a 5 year RICS Building Surveying degree whilst they receive invaluable on the job experience.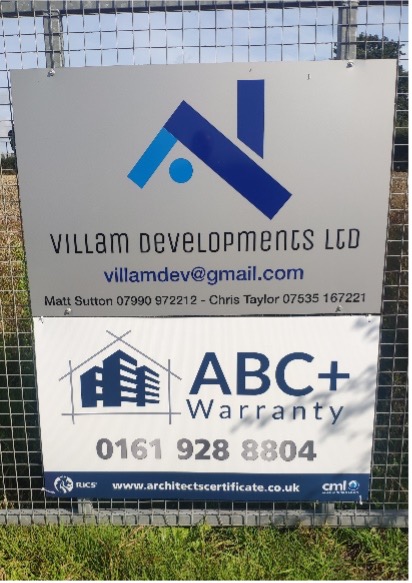 ABC+ is the only Structural Warranty company in the UK that is a RICS (Royal Institute of Chartered Surveyors) registered firm.
Certifying properties built to last for generations.
Get your QuickQuote today for our award winning
ABC+ Warranty or tel. 0161 928 8804
Published Date: 19th August 2021

Category: Uncategorized