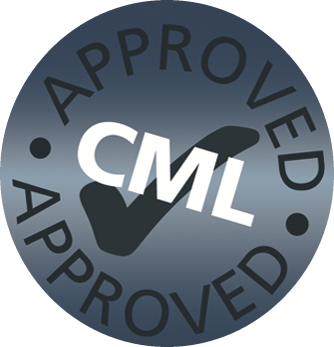 Option 1: A Six Year Structural Certificate – called a Professional Consultants Certificate
Are you about to commence a new housing project or self-build? Do you want to convert an old barn or maybe transform an older property into several flats? Or perhaps you have completed properties without valid certification. For any of these scenarios the Professional Consultants Certificate could be the answer.
This type of certificate is very cost effective and is pre-approved by the council of mortgage lenders for your sale, mortgage or re-financing requirements. This certificate used to be known as an 'Architects Certificate' and is not an insurance policy or warranty; however, it is possible to start with this low cost option certificate and upgrade at a later date to a full ten year warranty.